Get 10% off your first order with code: FIRST01 at checkout!
Free shipping on all UK orders over £30!
Ruby Cup, Pink, Small
00859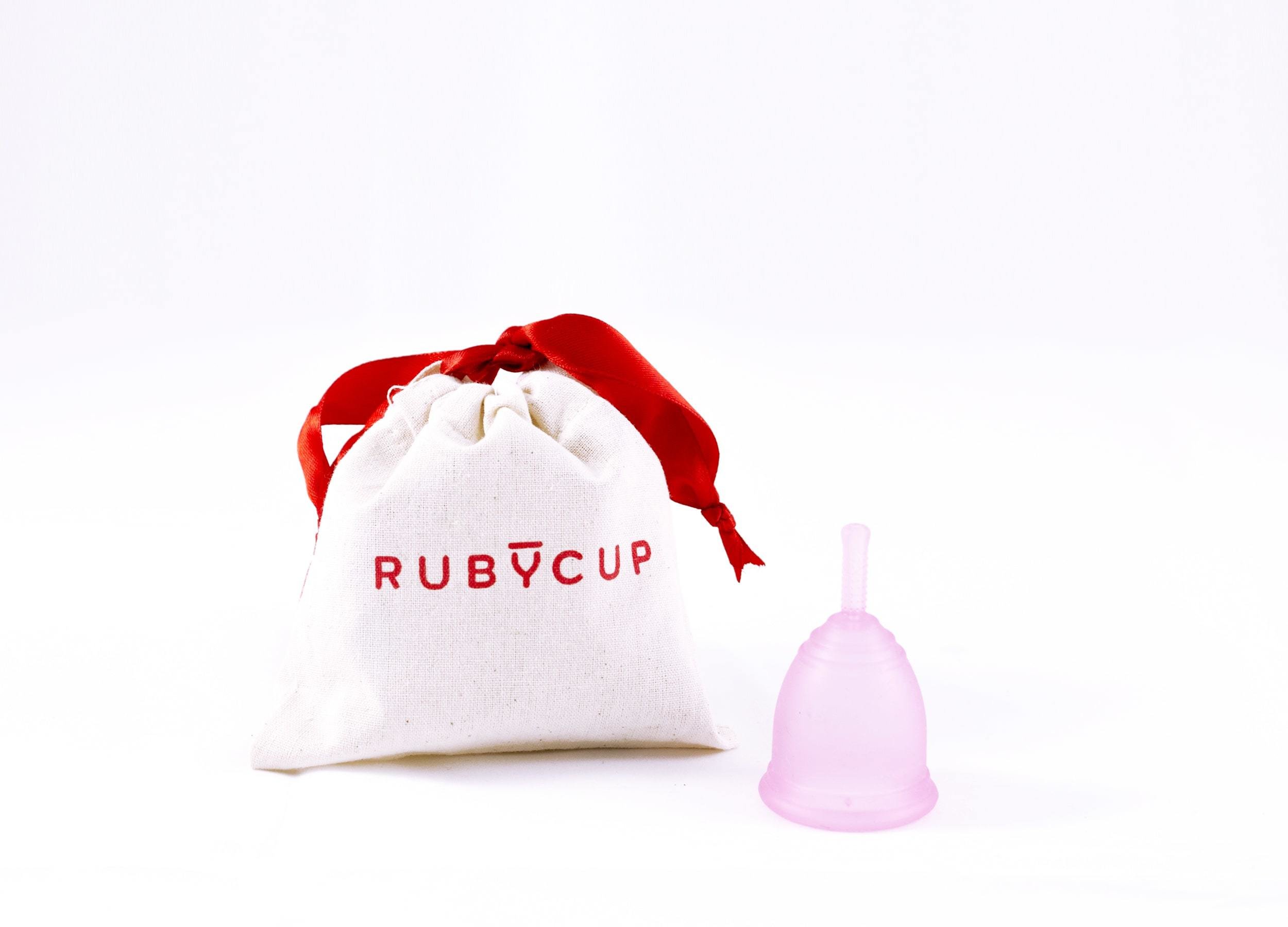 The Ruby Cup is a healthy, high quality and sustainable menstrual cup made of 100% Medical Grade Silicone that can be re-used for up to 10 years. It has a large capacity which means you can go up to 12 hours without emptying it.
The Ruby Cup is produced in strict accordance with ROHS regulations and has passed SGS quality control. The material also reaches FDA and LFGB standards.
For each Ruby Cup that you buy, they give one to a schoolgirl in Kenya. This means that by buying the Ruby Cup, you enable girls in Kenya to pursue their life opportunities whilst saving the environment from thousands of tampons or pads that go into landfill.
Diameter: approximately 40mm
Length of cup: approximately 46mm
Length of stem: approximately 19mm